As a benefit of membership the MU has arranged a package of insurances with all important instrument insurance at it's heart.
MU £2,000 Musical Instrument and Equipment Insurance Cover – (MU £2K Cover)
insured by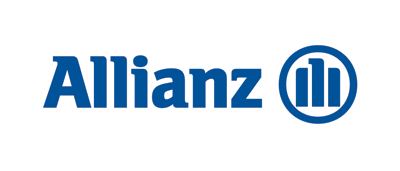 All UK, MU subscription paying members can register for £2,000 musical instruments and equipment cover as part of your membership benefits!
Your cover documents will be emailed to you in seconds.
Members can also use the MU £2K Cover to reduce the cost of MU Additional Cover and instantly insure musical instruments and equipment above £2,000 and up to £150,000 online.
Annual premiums start from £10 plus insurance premium tax and fee.
MU Additional Cover
Important Note: Once MU Additional Cover has been arranged, members will lose the right to claim under the MU £2K Cover.